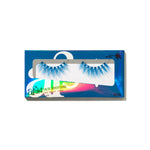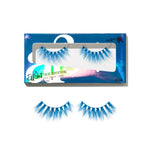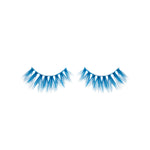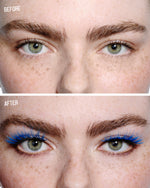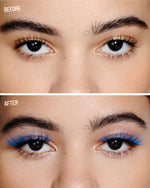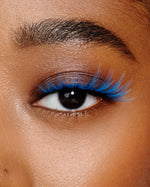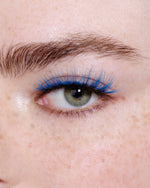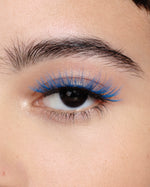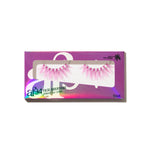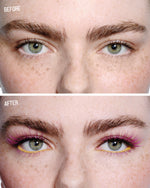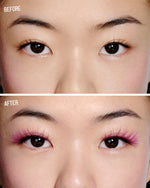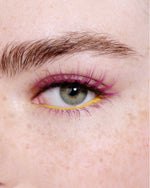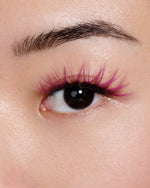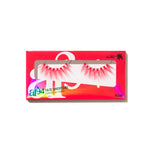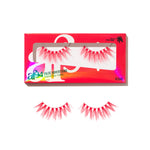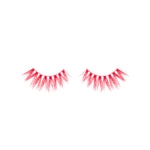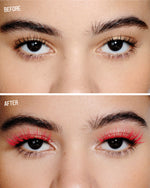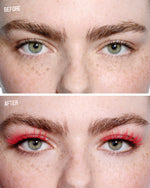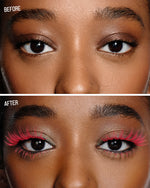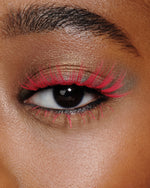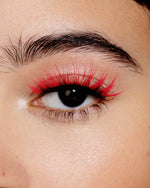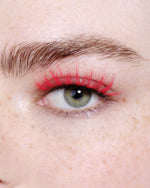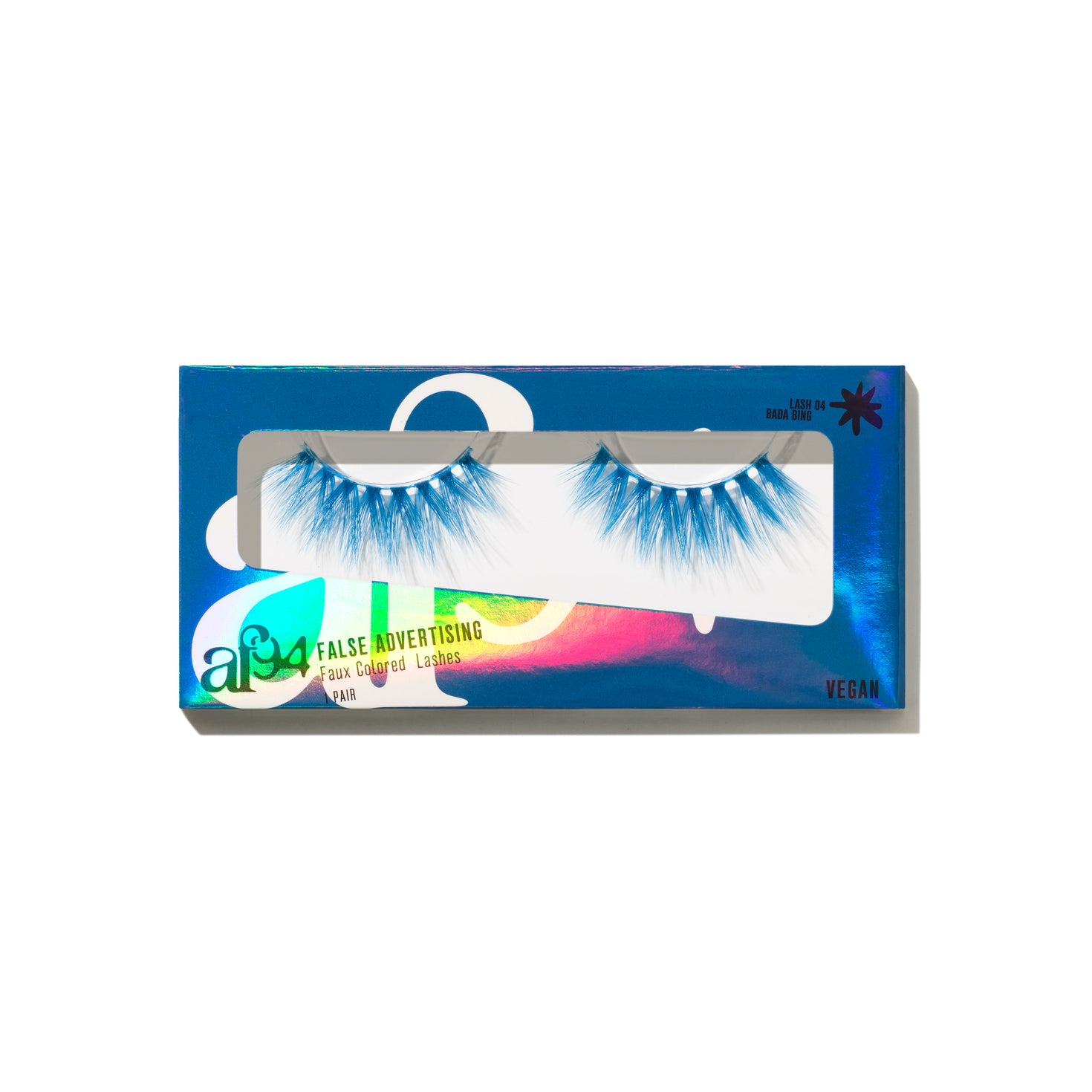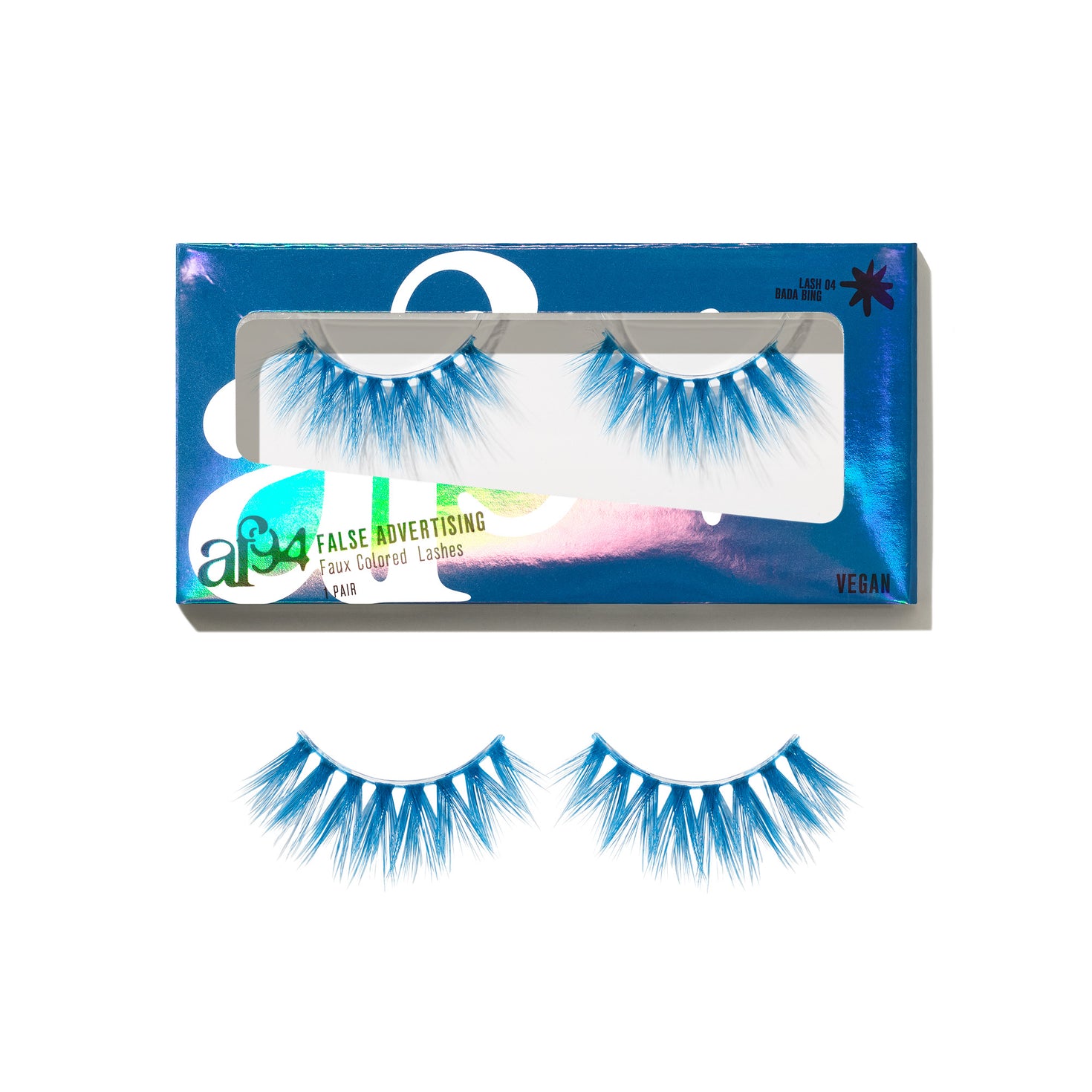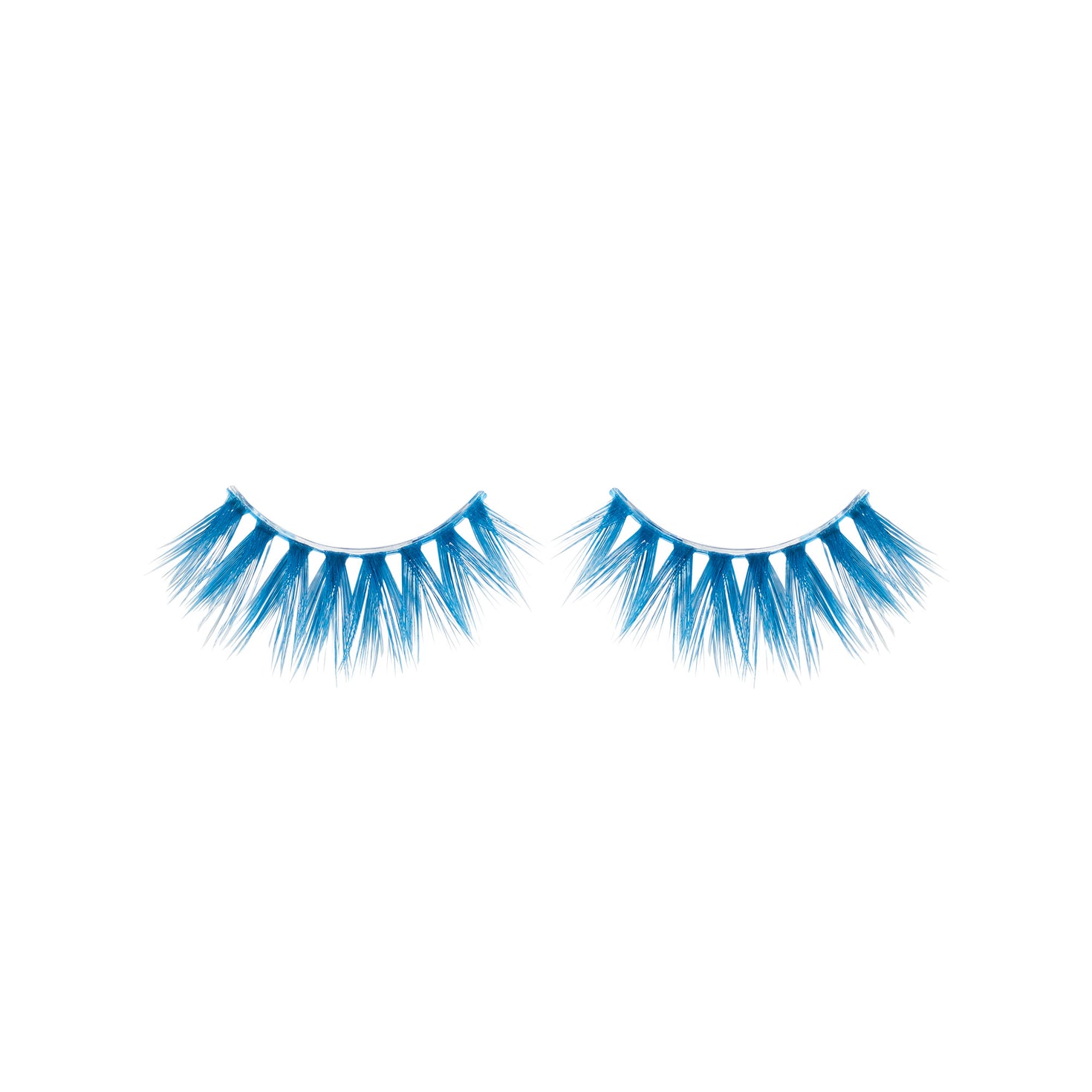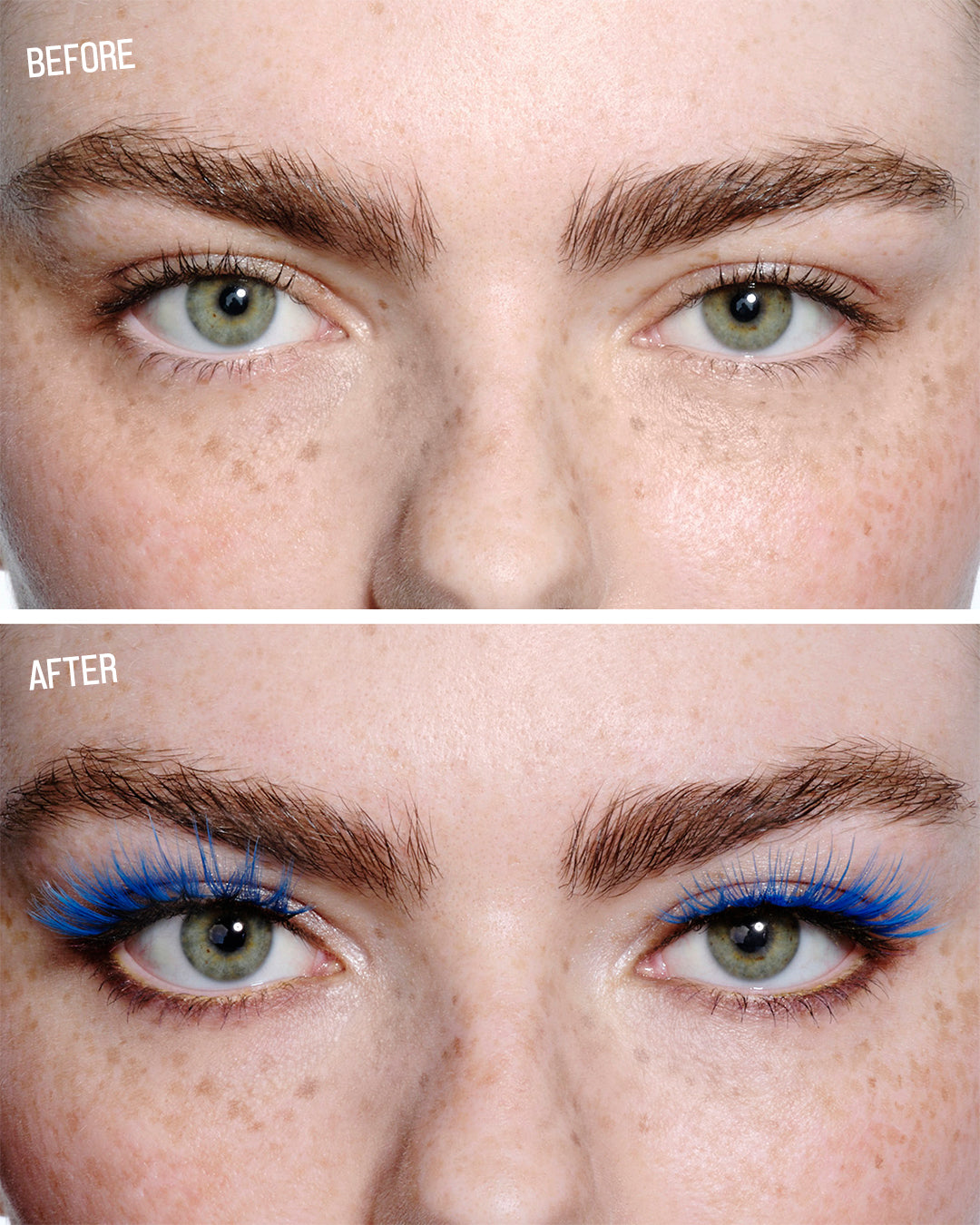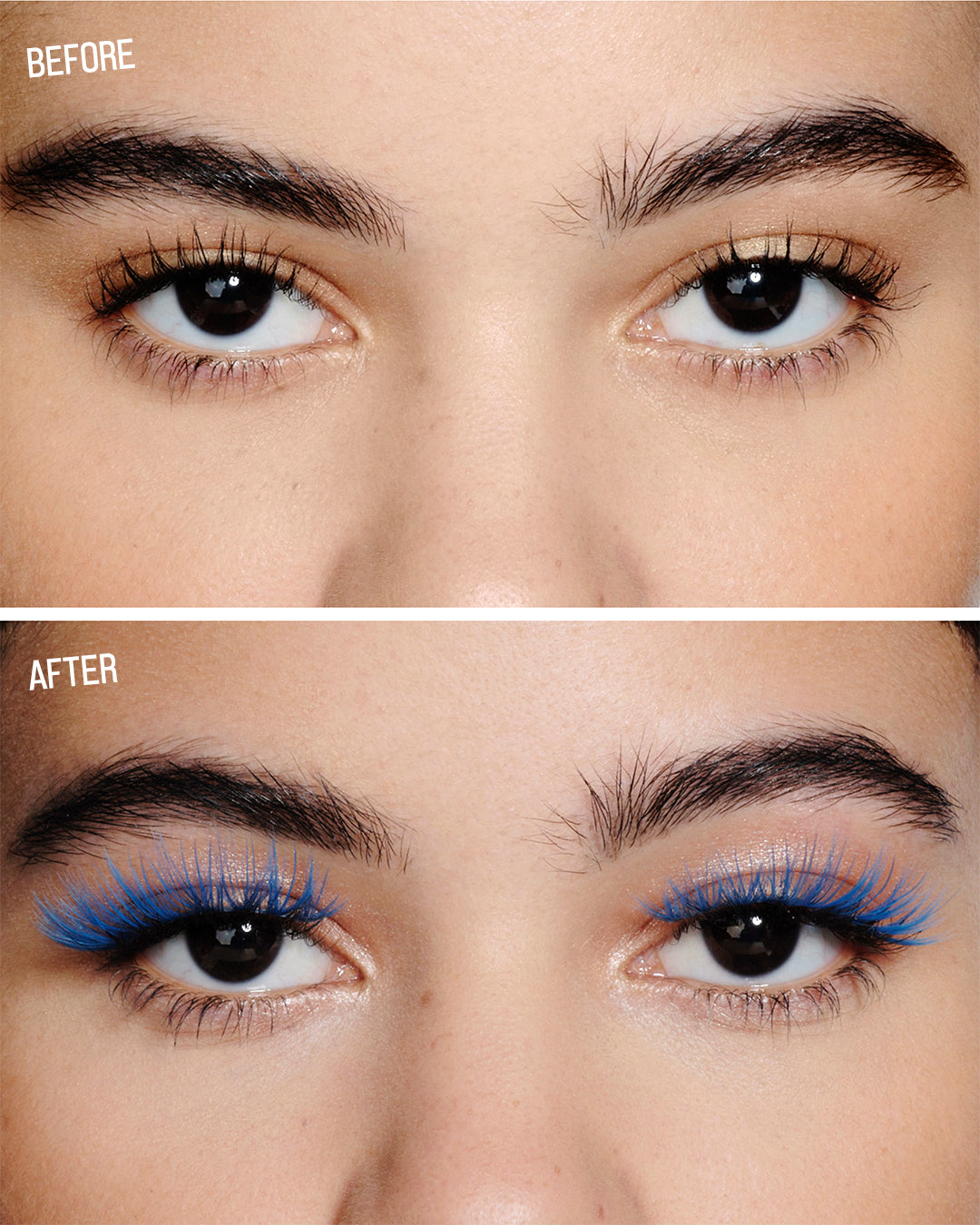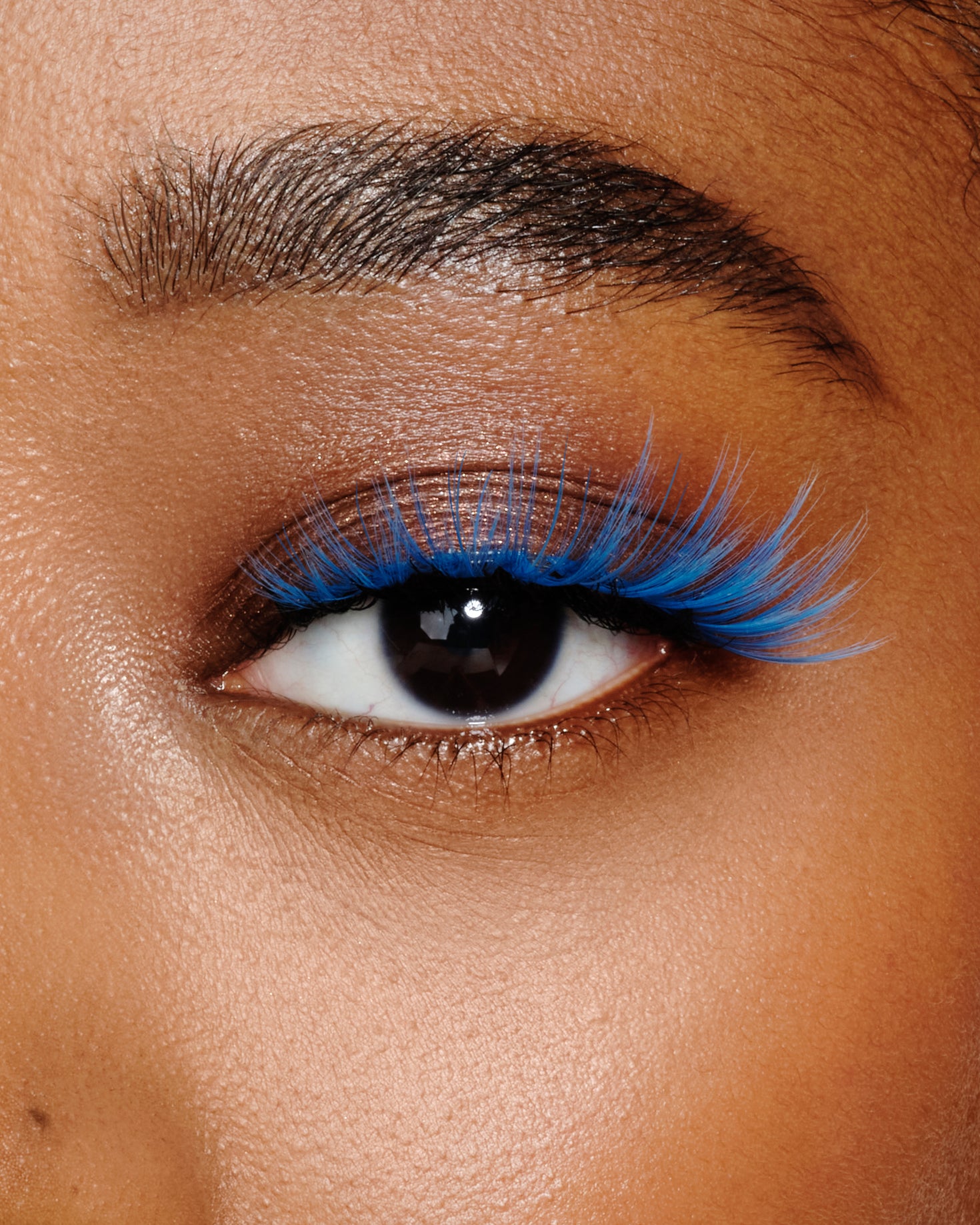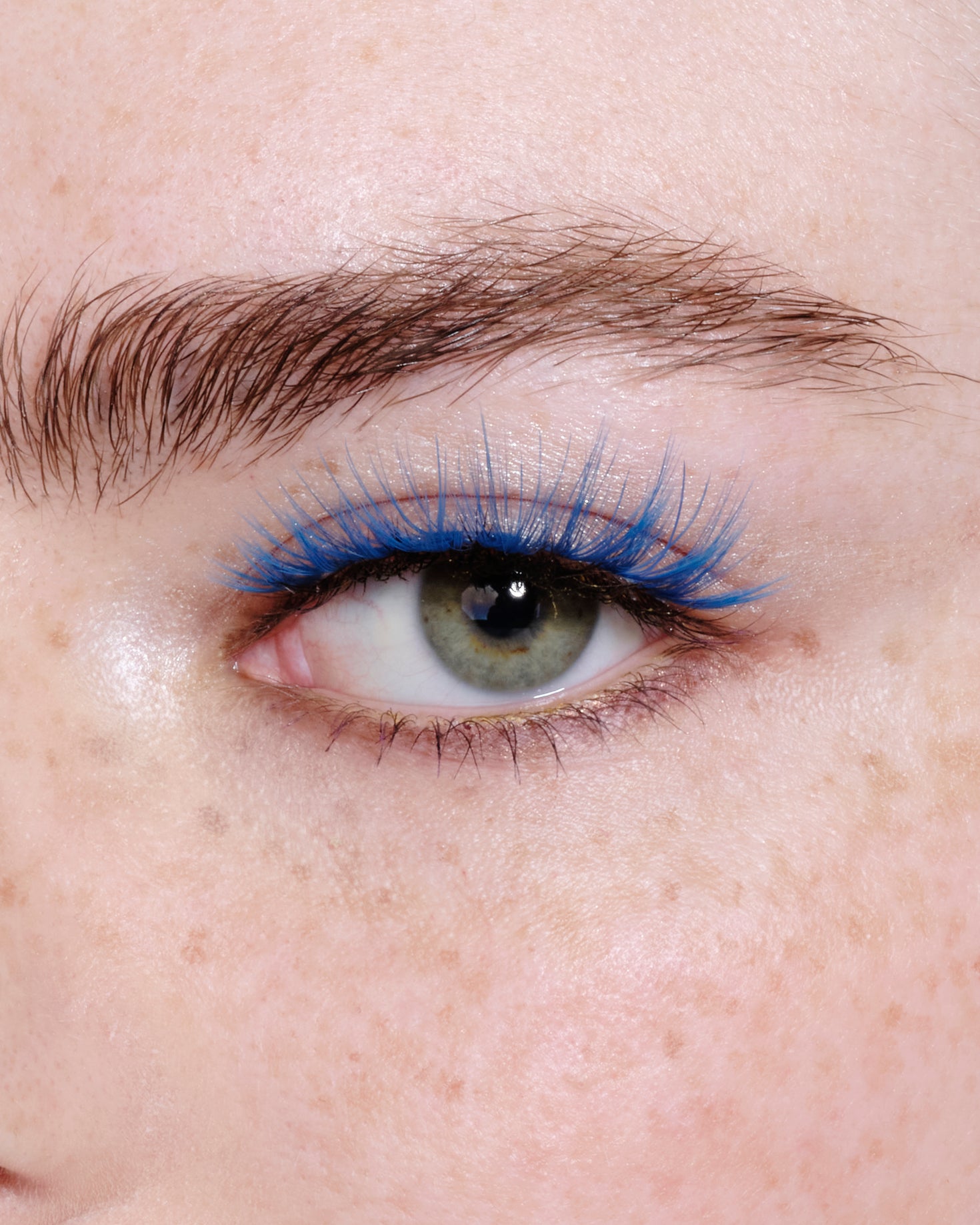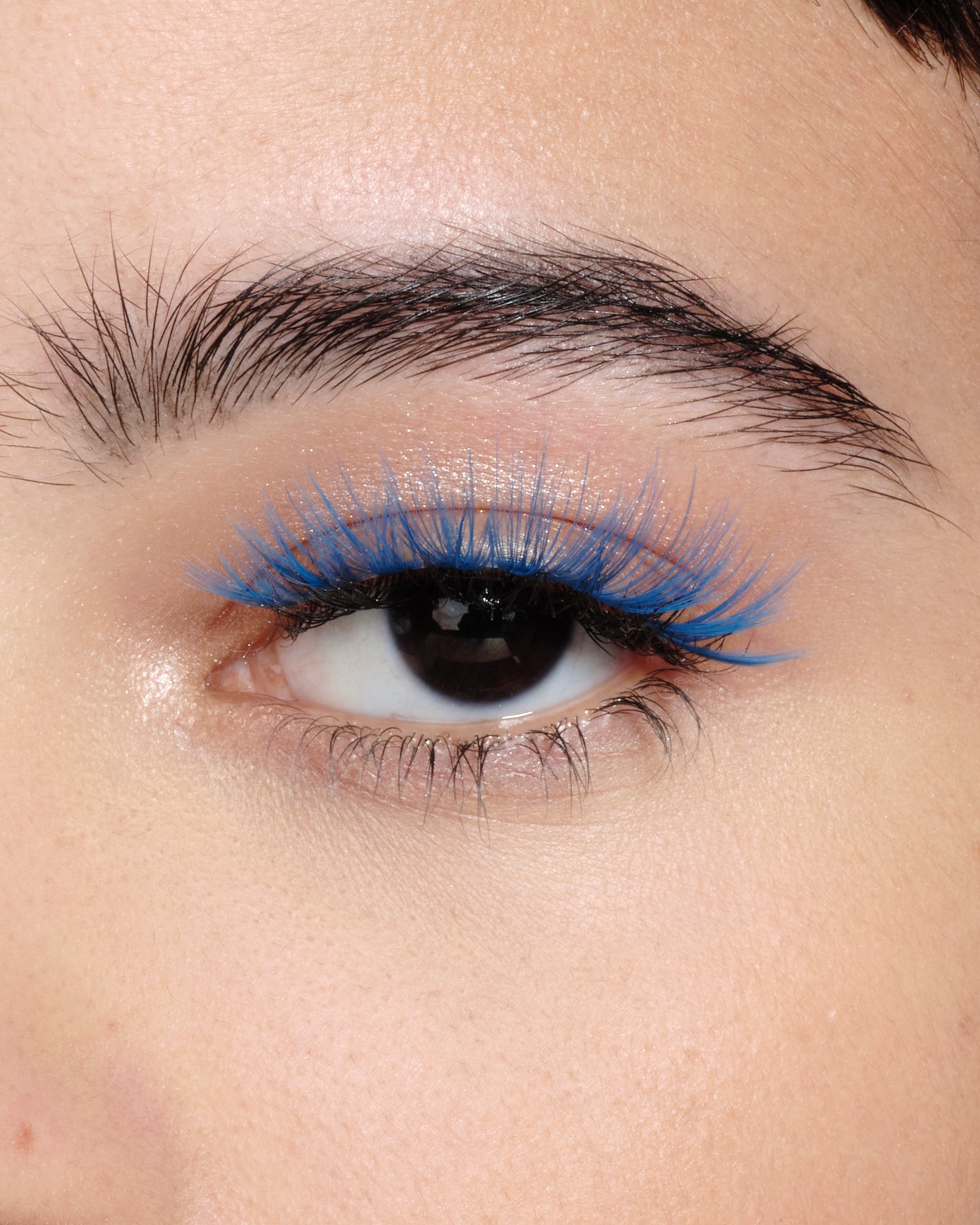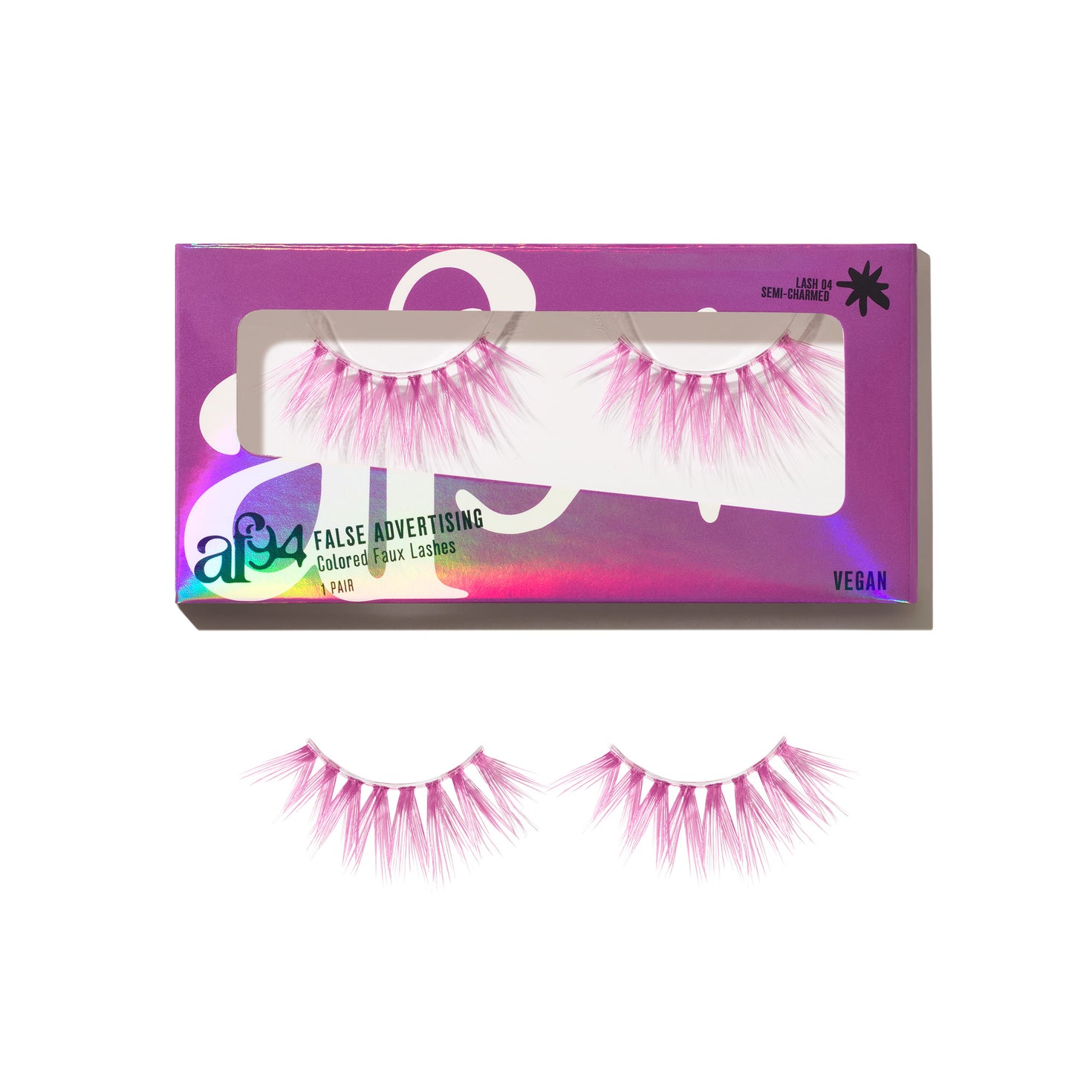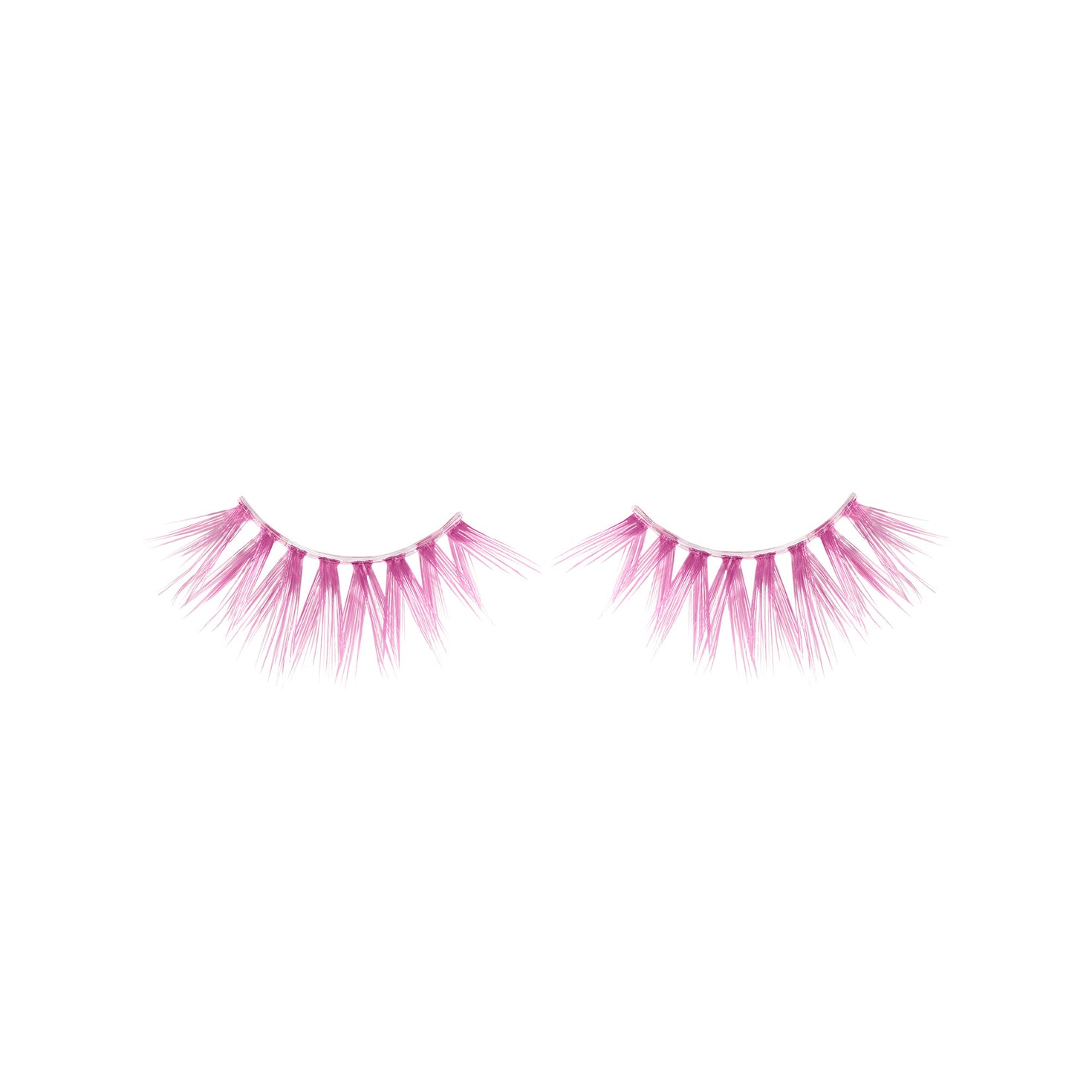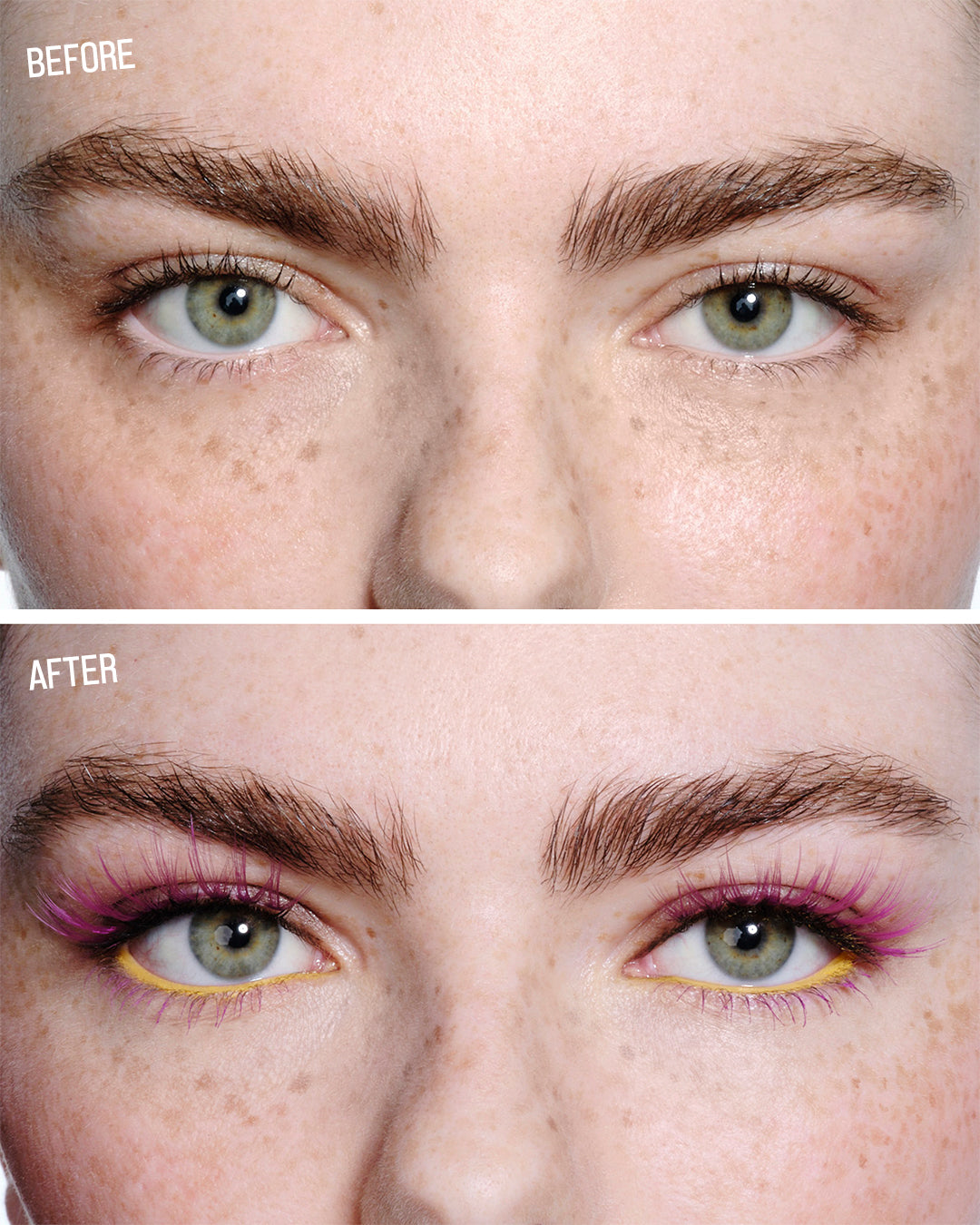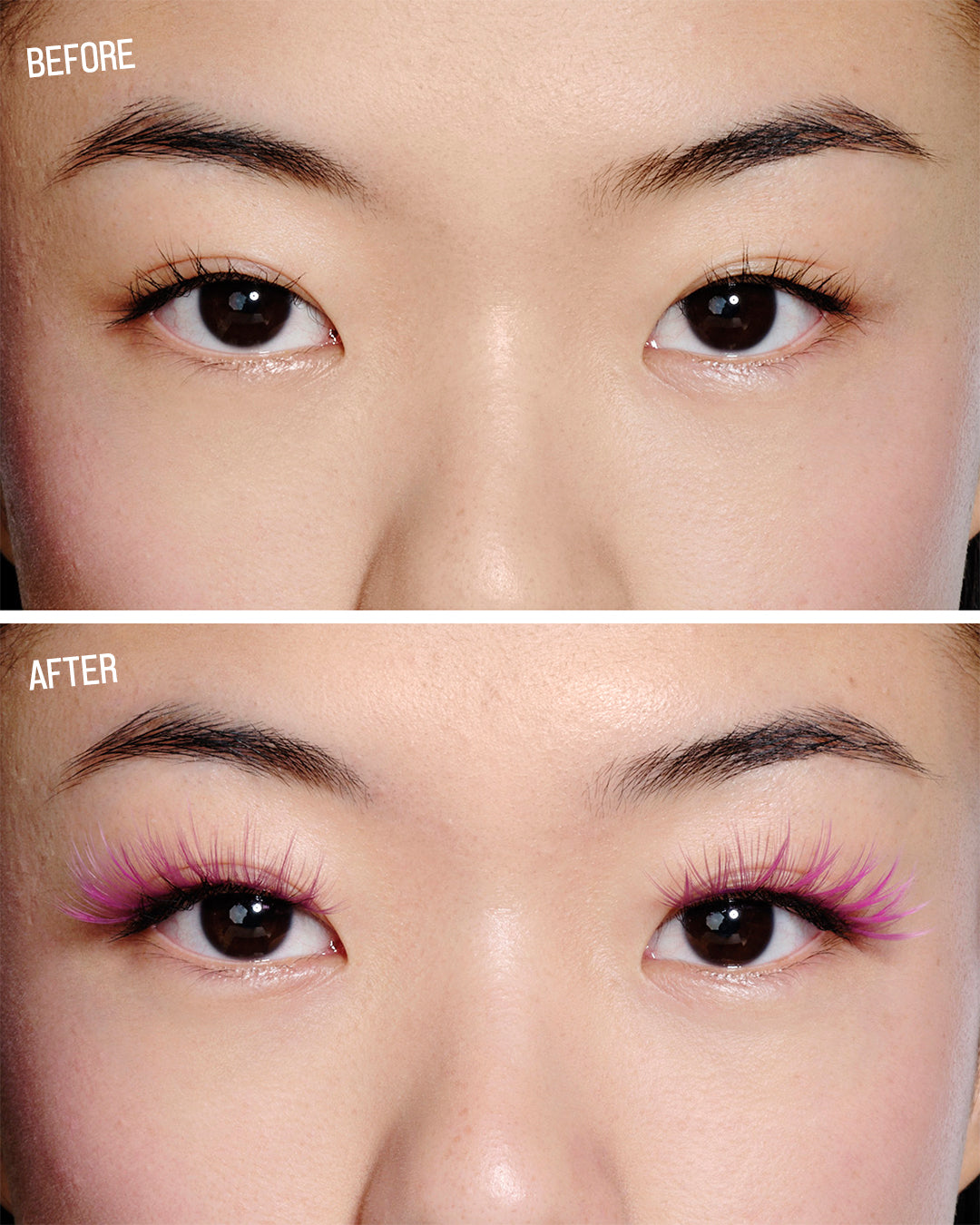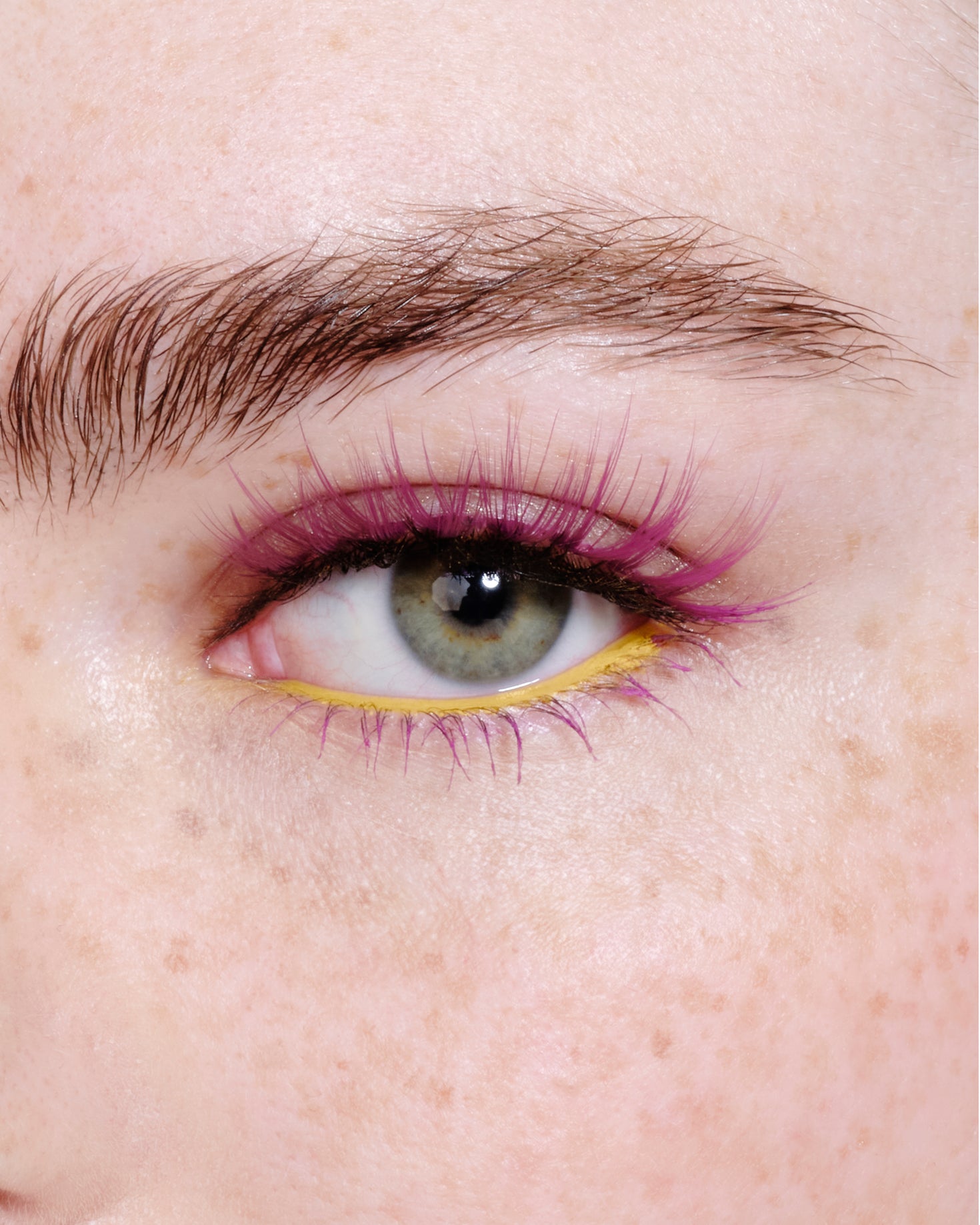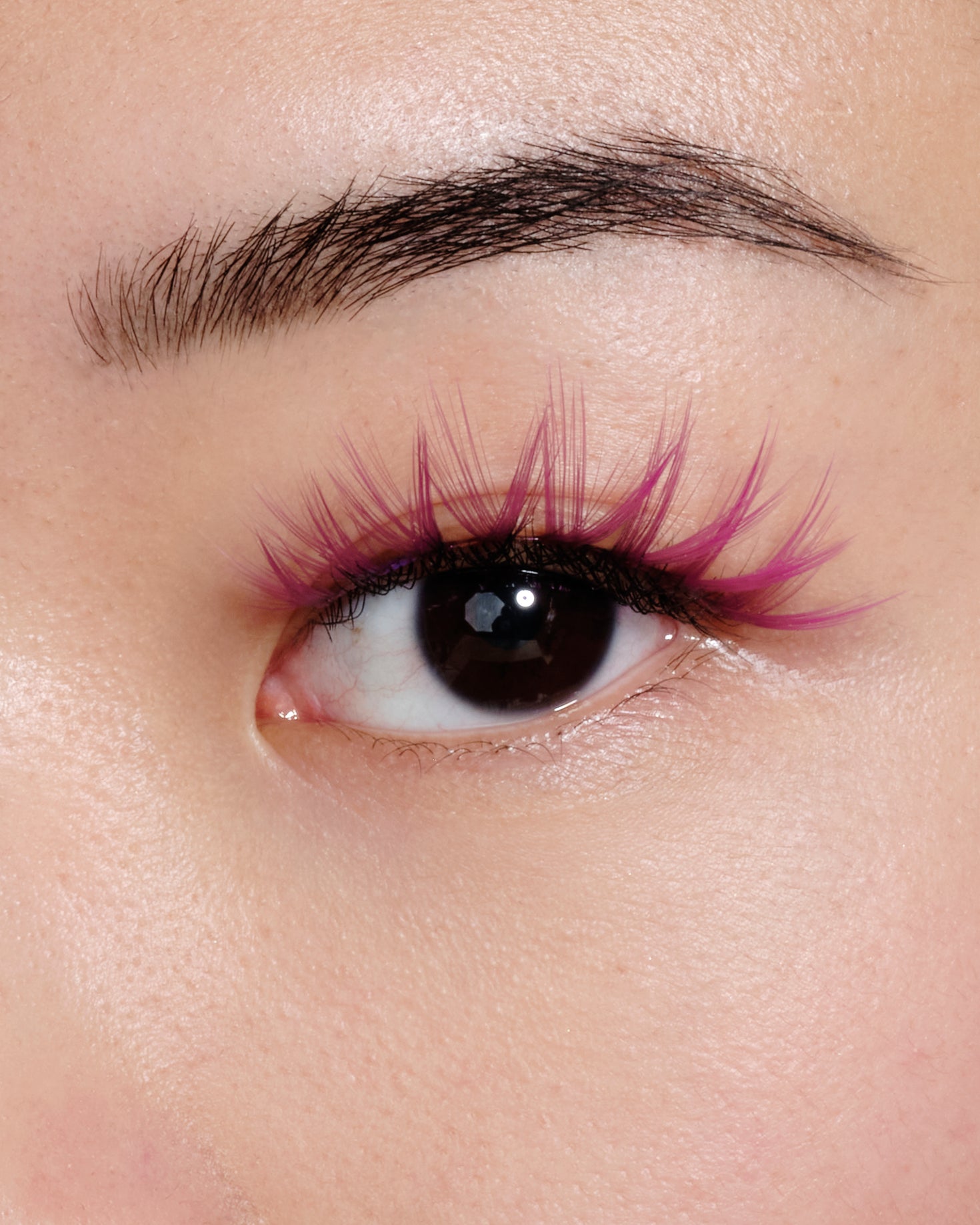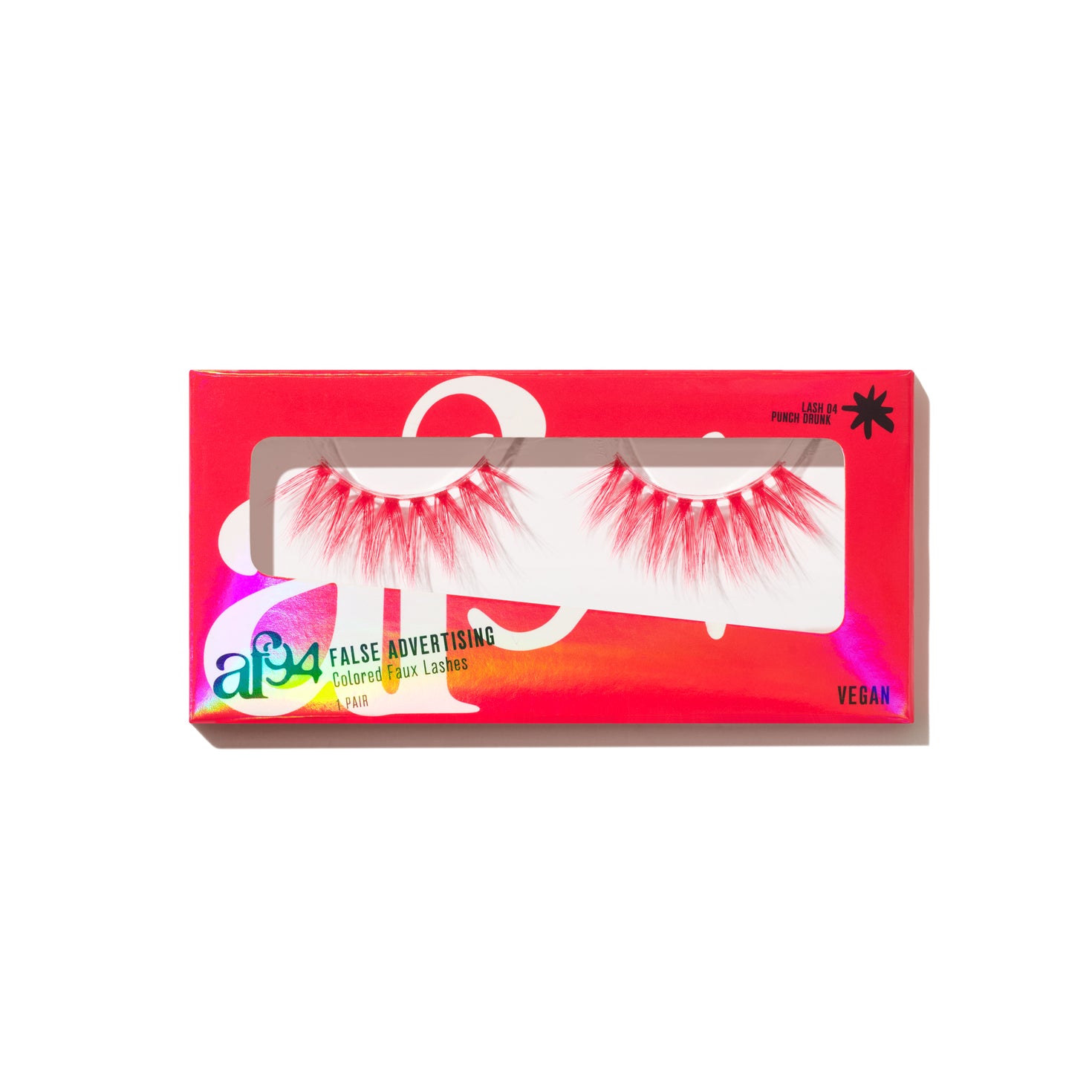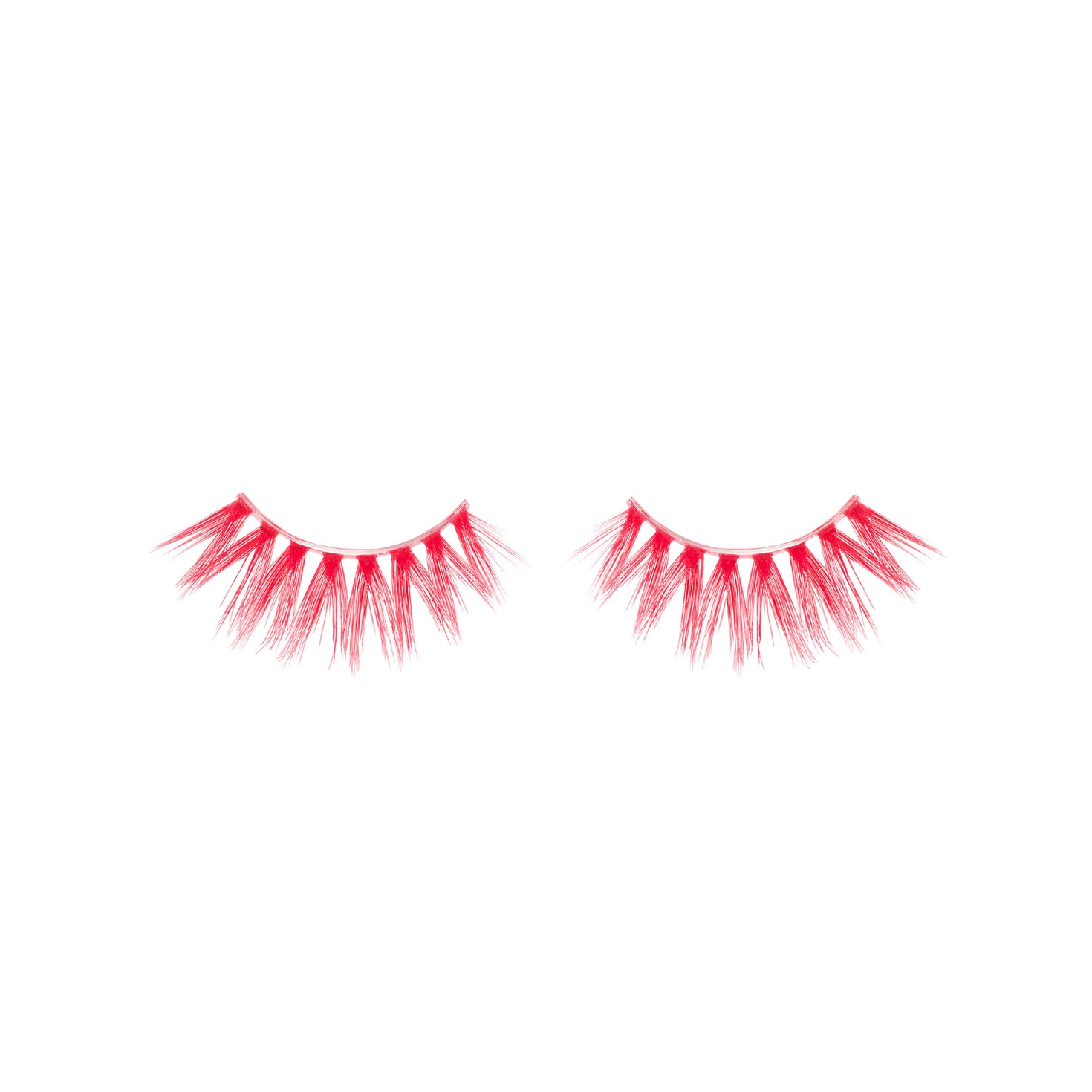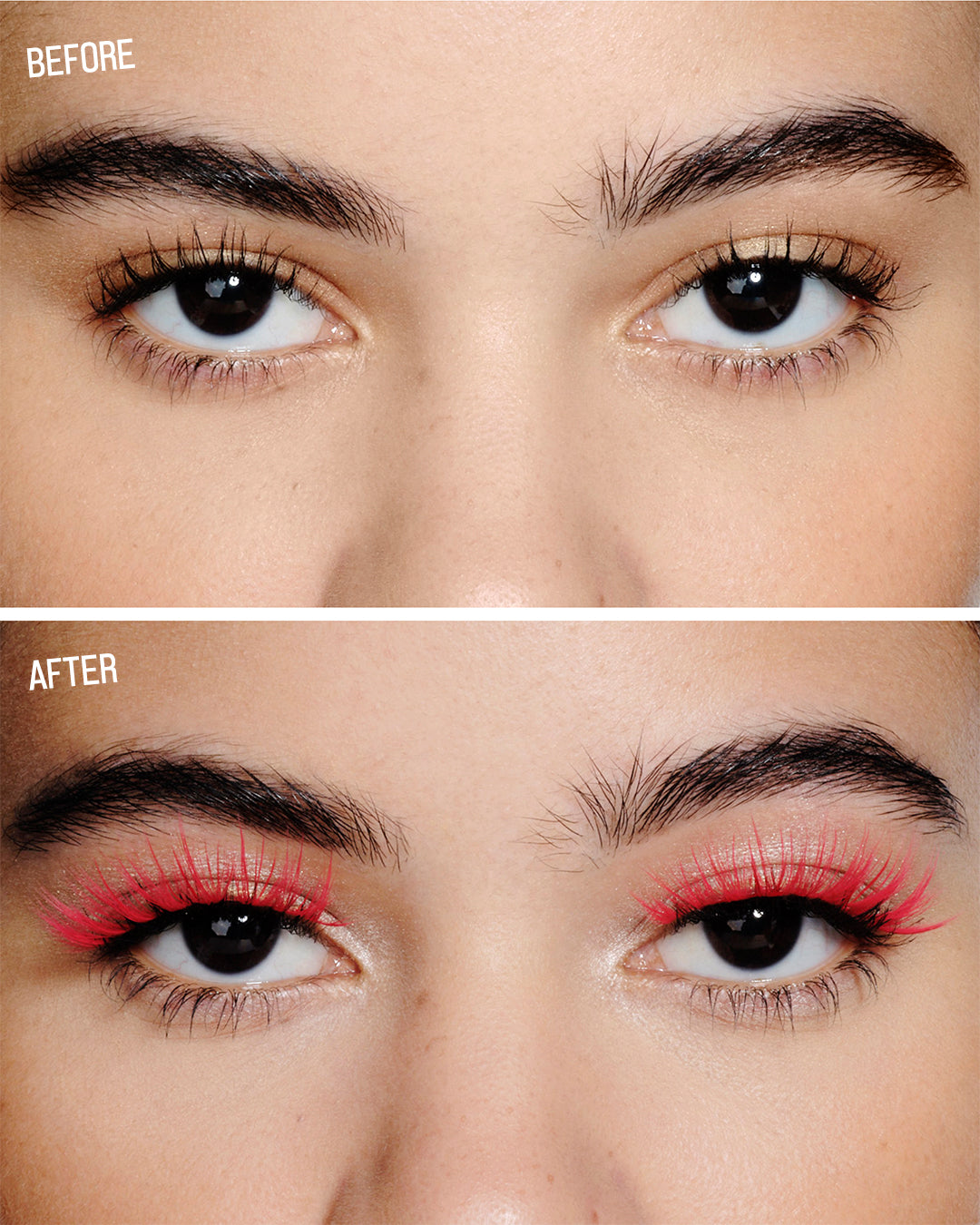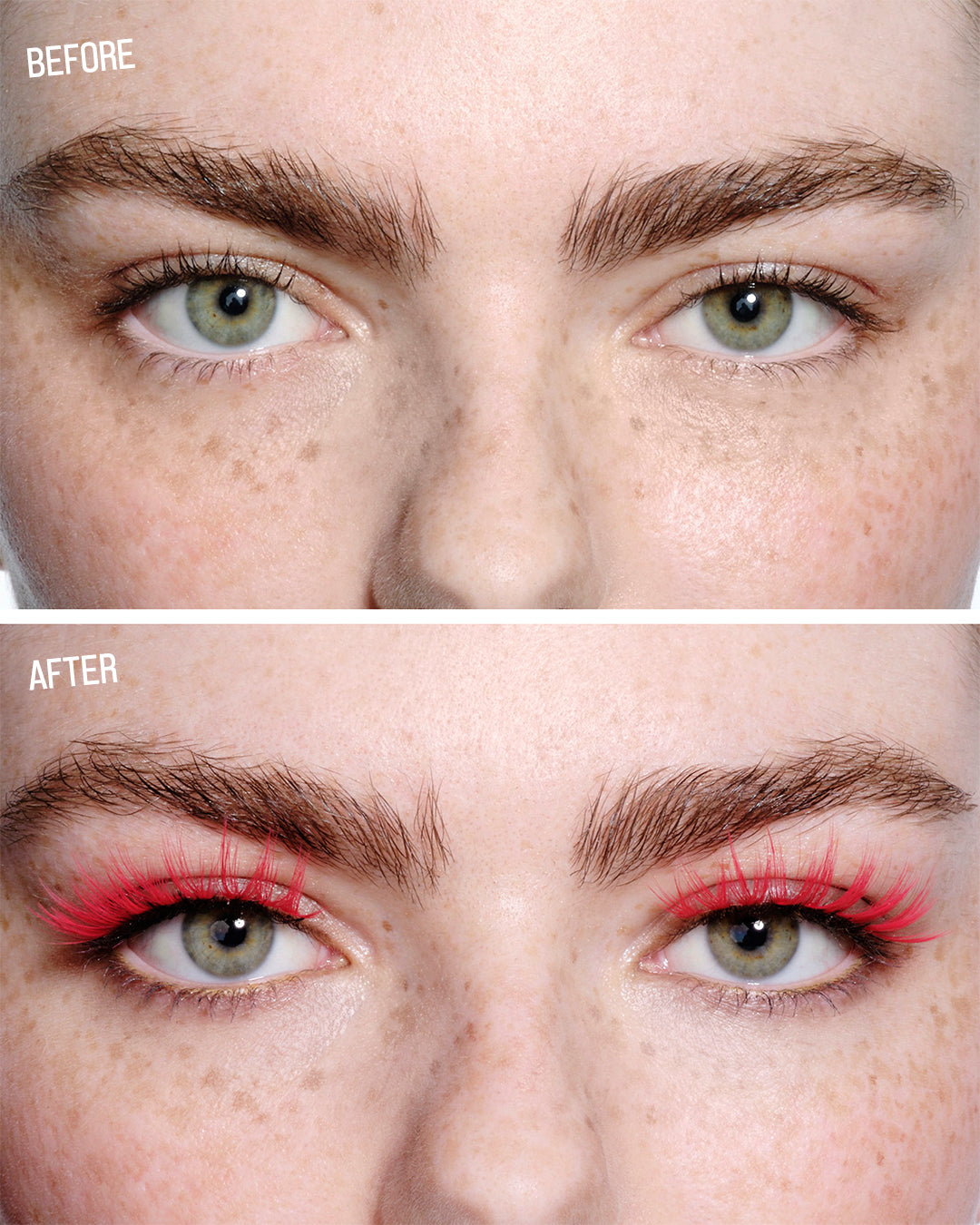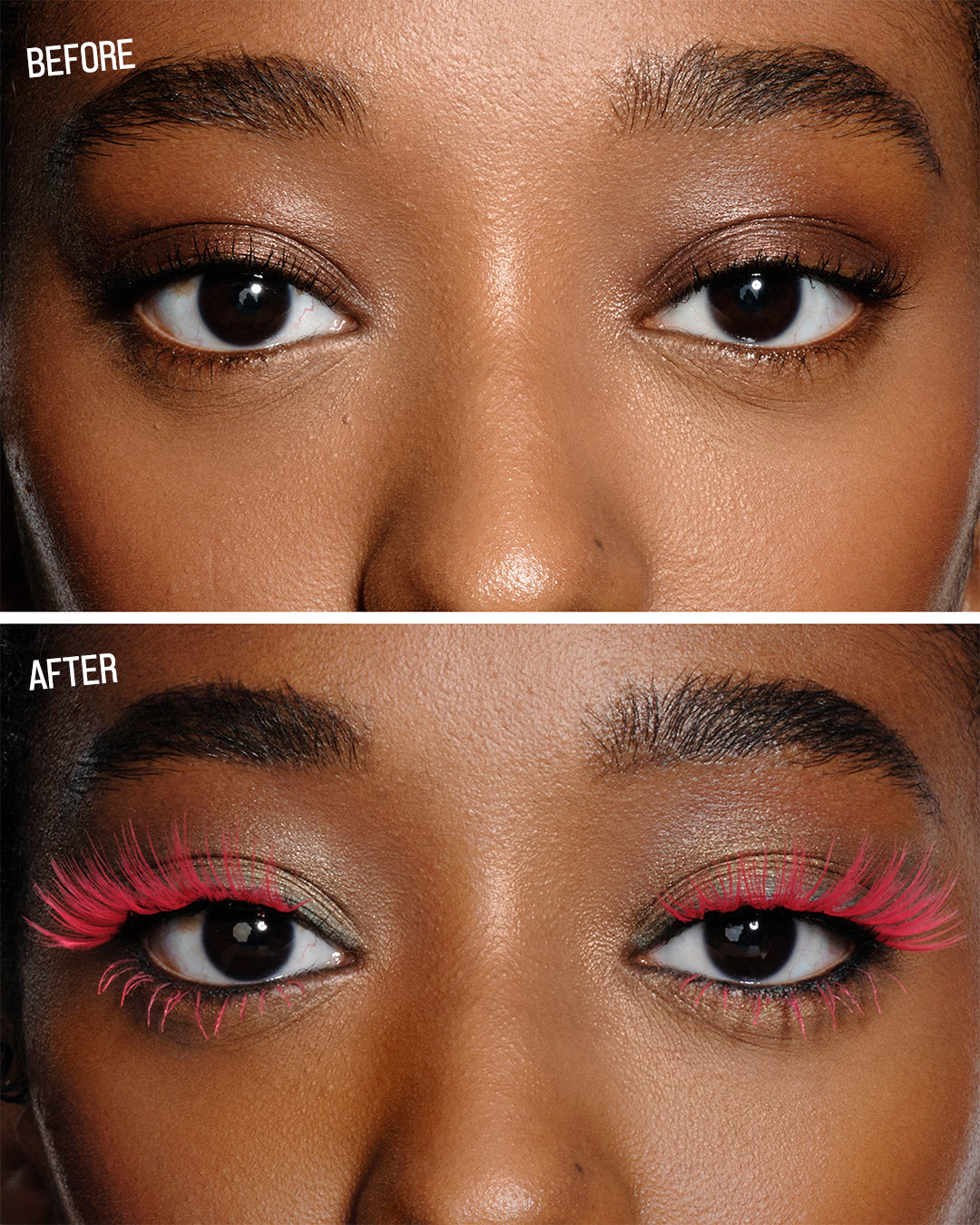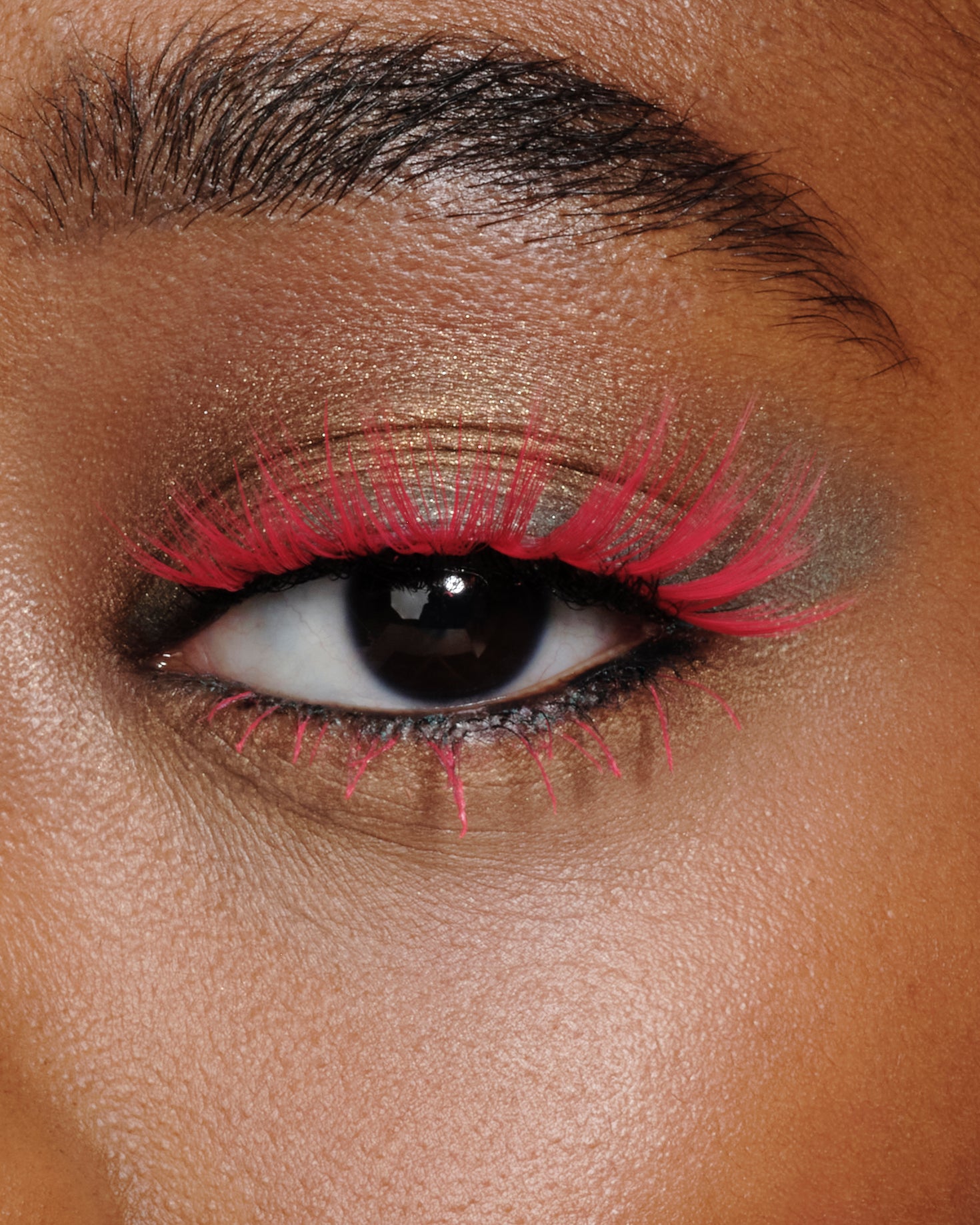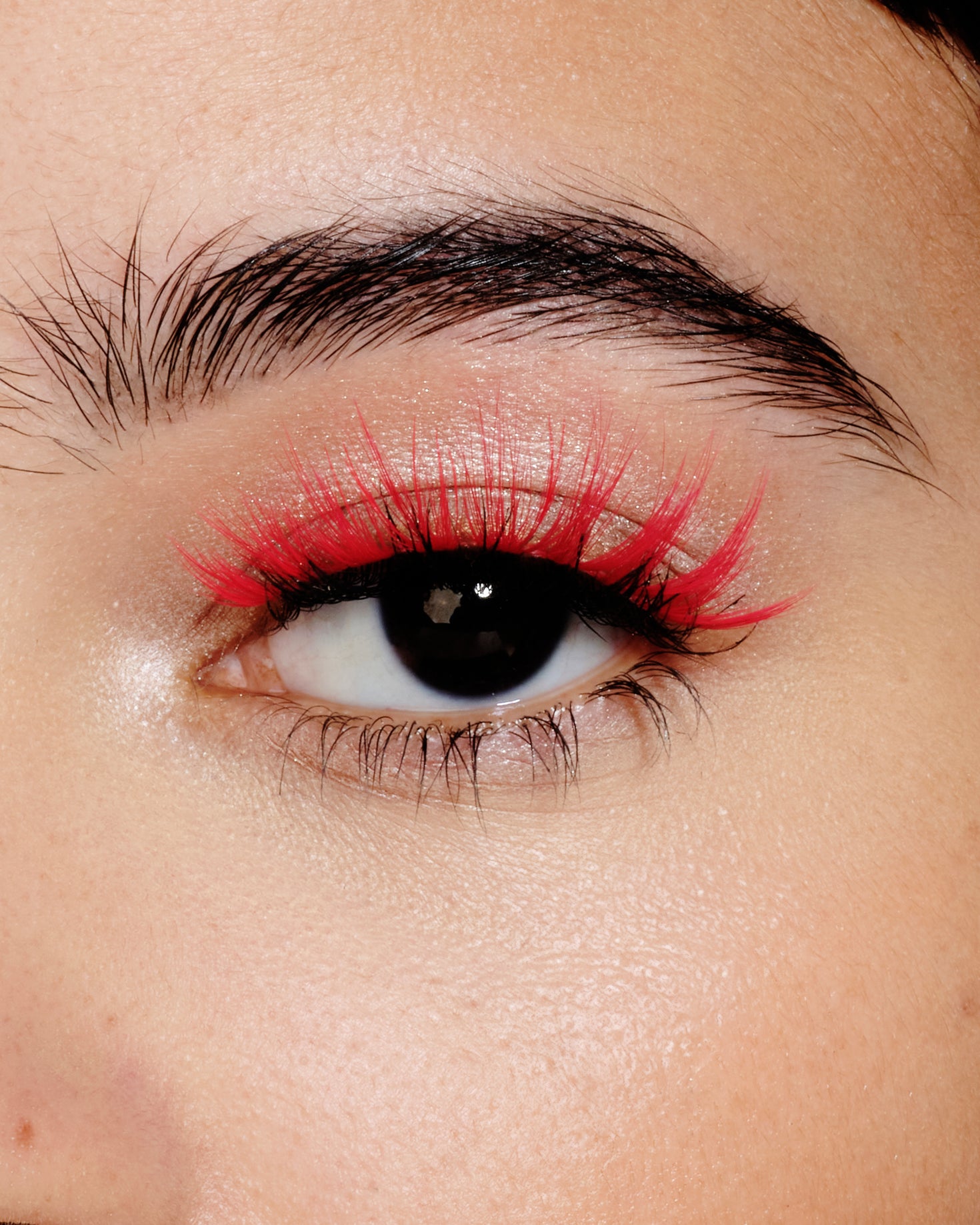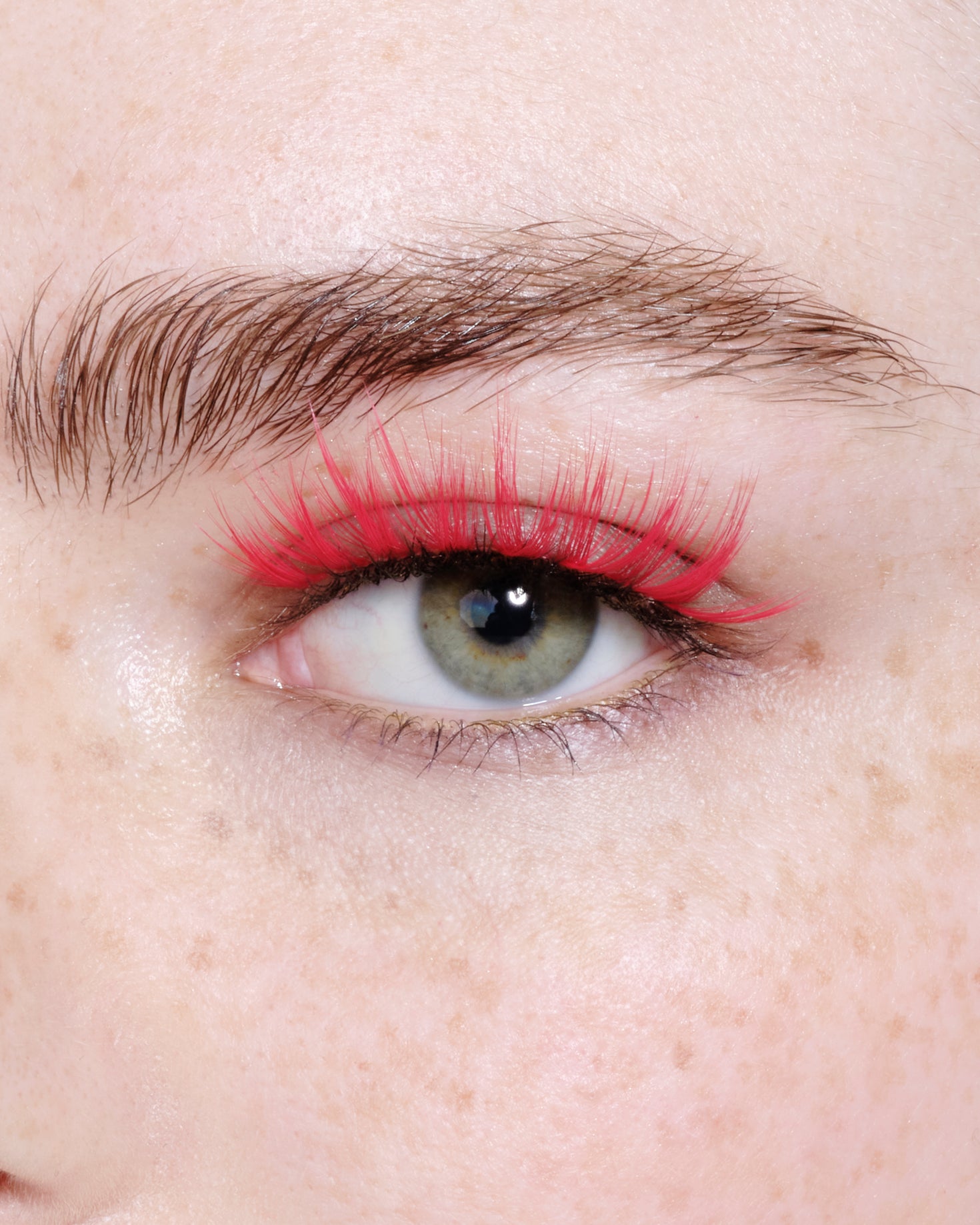 In stock
Pre-order
Sold out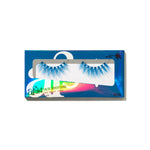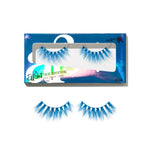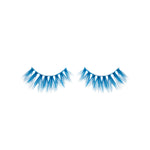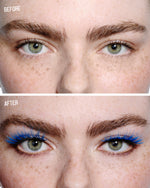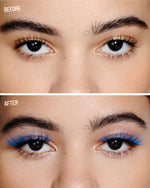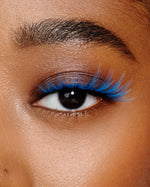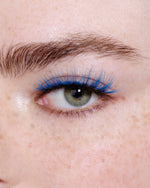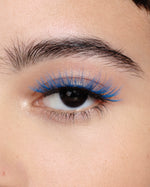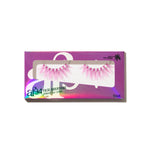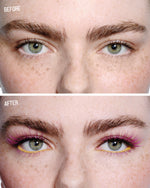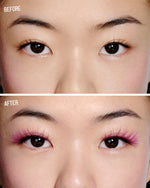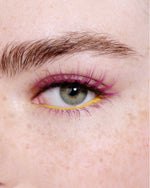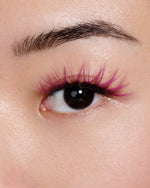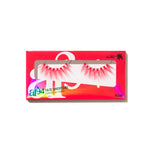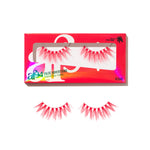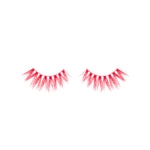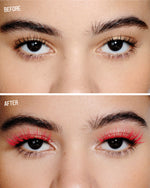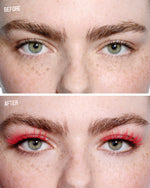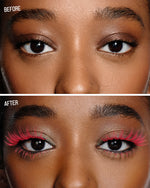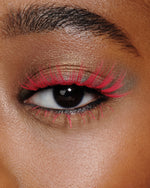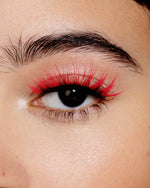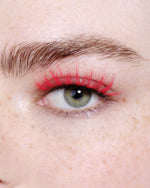 DESCRIPTION
WHAT IT IS:
Lightweight, easy-to-apply vegan faux lashes – Now available in the same eye-popping shades as Halsey's favorite Push to Start Mascara. Made to deliver subtle wisp to the lashes, or larger-than-life volume. Pair with matching mascara shade on bottom lashes for a major monochromatic moment.
WHAT IT DOES:
Available in 3 vegan styles
Style: Full Body
Volume: Medium
Can be worn up to 20 uses
Transparent lash band
FYI:
All af94 products are 100% vegan, cruelty-free and cleanly-formulated.
HOW-TO
1. Carefully remove lashes from the tray, gripping the band – never the hairs!
2. Measure the lash against your eye, trimming the excess.
3. Apply lash adhesive (not included) to band and wait for glue to get tacky. 20-30 seconds should do the trick!
4. Place lashes as close to natural lashes as possible. Voila, va-va-volume!
With proper care, synthetic lashes can be used up to 20 times.

HOW TO REMOVE + CARE:
1. Avoid using mascara on false lashes - Instead, we recommend using mascara on natural lashes first + then apply false lashes.
2. To remove lashes, carefully peel them away starting on the outer corner. Non-oil based makeup remover can also help to remove the lashes, if they aren't budging!
3. After 2-5 uses, there might be some glue build-up – that's ok! Just gently use a cotton swab + non-oil based makeup remover to clean lashes.

Self-Expression
Create a look and tag @af94 on Instagram for a chance to be featured.